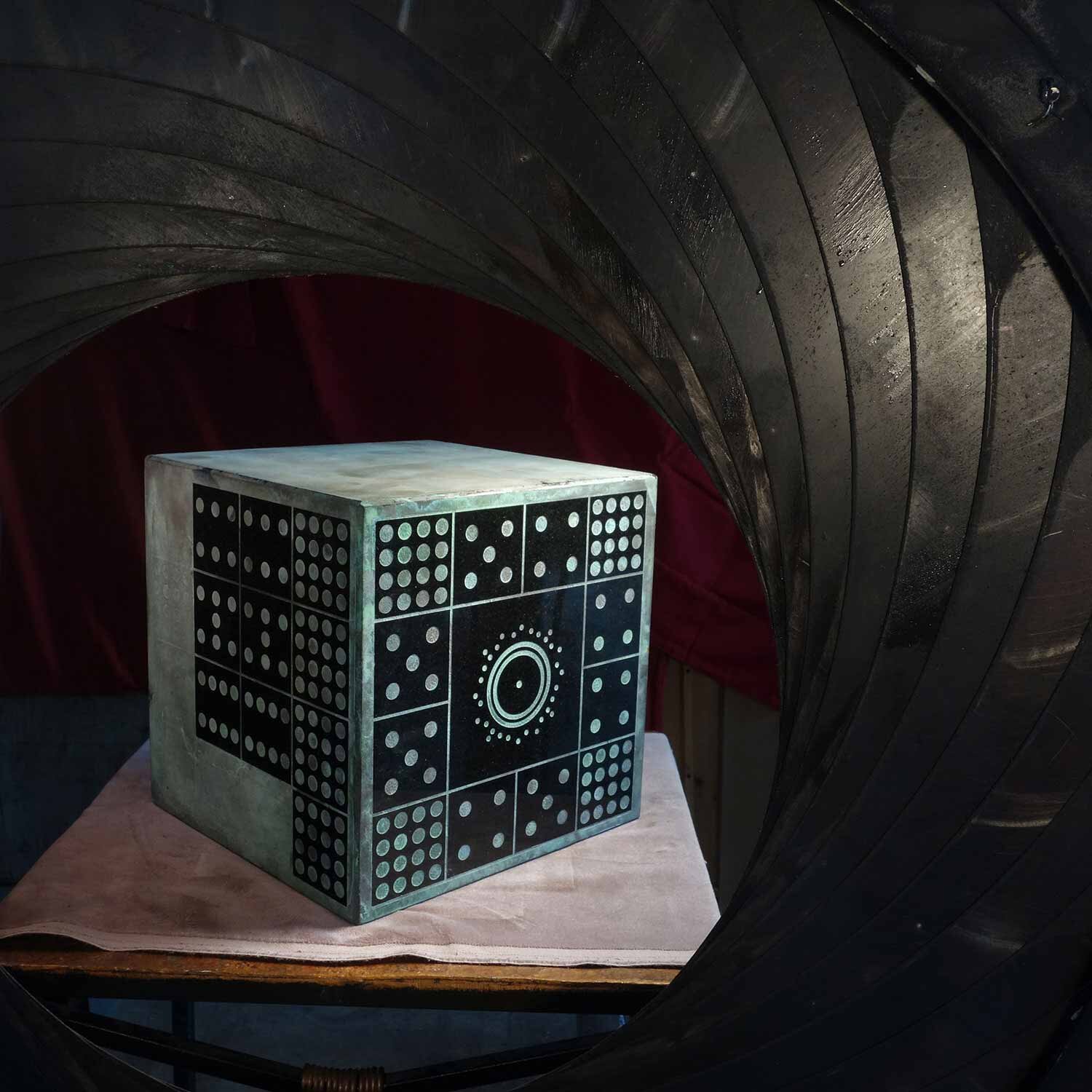 Image: Theodore Trocki-Ryba
A new group show opening May 26, 2021 includes Duncan's sculpture work.
This group of artists contemplate the meaning of spell, ritual, incantation and what it means to be transfixed. What moves us, what gravitational pull harnesses us, or better prepares us for the utter unknown on a spinning planet, meteors and all. What whets, enthralls, bedazzles or captivates the attention of the spellbound.
SPELLBIND runs through July 4, 2021 at Atelier Newport.